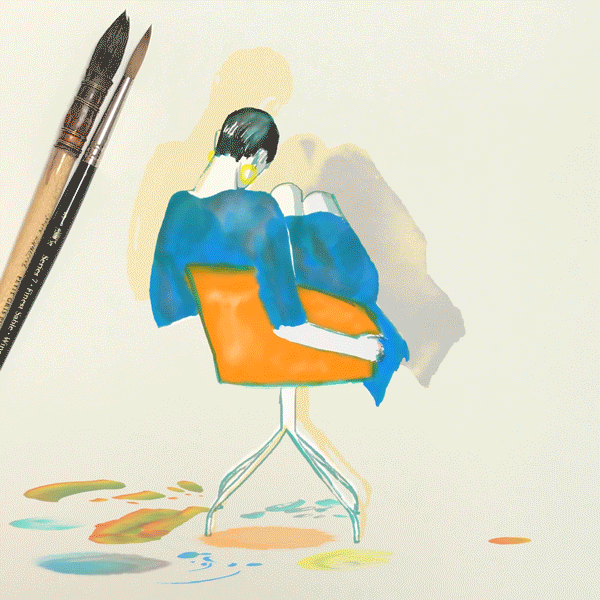 Months had passed and for the very first time again after a long time, I'll be sharing with you the sweet little things that happened in my life. I'm really itching to write and update my blog but I want to do it in my own personal space where I can freely think and recollect the events happened in the past few months. But since I'm really grateful for all the blessings showered to me, I can't contain this feeling cause I'm thrilled to spill these things inside me:
After I stepped out of college, things have changed. I wasn't ready for the life they called "Adulting". I was scared because I'm afraid to face the real world. To face the daily struggles people complain about. And to meet strangers that would eventually enter my life. But I took the leap of faith and without knowing what would be the outcome, I tried doing the stuff that piqued my curiosity.
Here are the top things that make me happy and thankful:
Prayers. Prayers. Prayers. After failed interviews and rejected e-mails, finally, I got my first job. Praying every night has helped me get through self-doubts and worries. I felt the pressure of being a freeloader but everything seems lightweight to my feelings because the power of praying every night and day gave me the courage that I need. I'll never get tired thanking the Lord for granting my prayers.
New place, New Friends. Working far away from home was my idea since college because I want to discover places that would help me grow and learn independently. I was really elated when my workmates became my new friends slash ka-chikahan buddies.
But commuting alone is a different story. Without my new colleagues turned friends, maybe I'm still struggling going home but because of them, my journey every day became easy and not super tiring though MRT stations are crowded —plenty of pushing where you'll be squished and sandwiched by passengers. Shared stories and peals of laughter made the trip less tedious.
Mom, Dad, and Sibs. They always make sure that I'm safe and comfortable at work. Even they are miles away from me, it feels like we're close to each other because there's never a day that they will not call/message me. This is one of the top things that I'm really grateful for because they support me in whatever I do and want. As long as it will make me happy and it's within my capabilities, G lang ng G! *wink*
Kind Relatives. Lodging temporarily with my relatives allowed me to cope with the new environment I am in. Weekends mean road-trips to places I've never been to and I was exposed to distinct food places that I started to love. They spoil me with love and care every day.
Bestfriends. Since the majority of us are now immersed focusing in our own careers and studies, and though we're in LDR, social media apps paved a way for us to be closer and to be updated. Through cloudy moments and through the brightest days, we support and cheer each other. It warms my heart every time we talk amidst the hectic schedule.
How about you? What makes you motivated and happy? 🙂 
***To my friends who asked me if there's someone making me inspired. ——-yes! Haha but I don't think he'll like me baaaack :((((